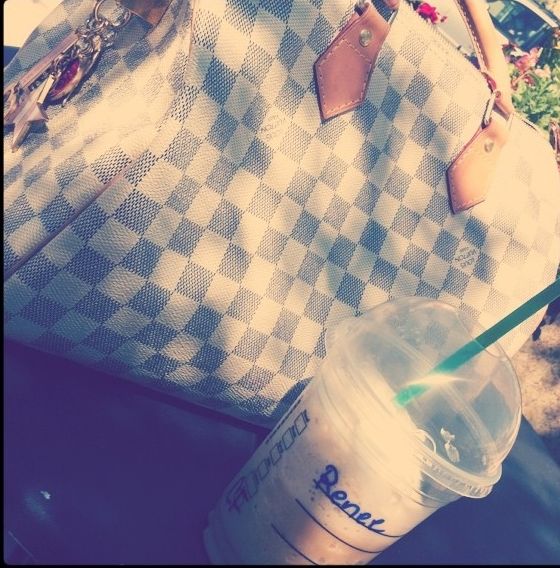 It is clear that the Louis Vuitton Speedy is a classic. Anyone who is an avid LV buyer would know that LV created the speedy in the 1930's and has been a hit ever since. Beautiful and talented Audrey Hepburn sported the purse in her days. Looking so classy and elegant, Audrey was seen holding it often. Yes some may say any LV handbag is overpriced but you pay for what you get. I paid a pretty penny for my first LV speedy (speedy 25). The truth is, how can you resist the elegant design with it's cowhide leather handles? It's my all time favorite. Here are some reasons why it is worth purchasing this style:
1)It's a classic and will probably never go out of style.
2)It's versatile (capable of looking great with any outfit)
3)It's roomy and can hold all your goodies (make-up pouch, wallet, etc..)
Fact: Louis Vuitton Malletier (the original name) eventually turned into just Louis Vuitton. It was first founded in 1854 as a French fashion house.
Tip:Never take your speedy to a Las Vegas pool party like I did seen here (above). total FAIL ..I don't know what I was thinking! This is the white damier Azur speedy 30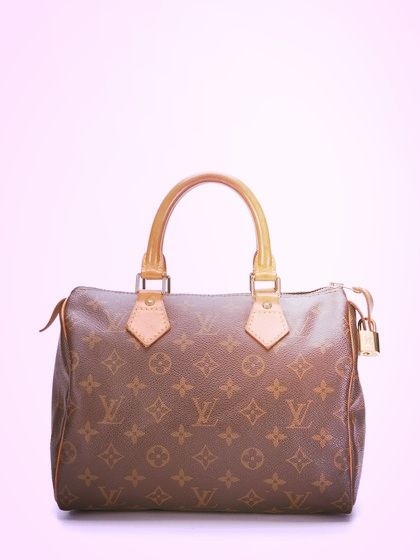 The iconic speedy 25. Monogram print. CLASSIC!
A throwback of me holding my first speedy...so cheesy I know (more than a few years ago)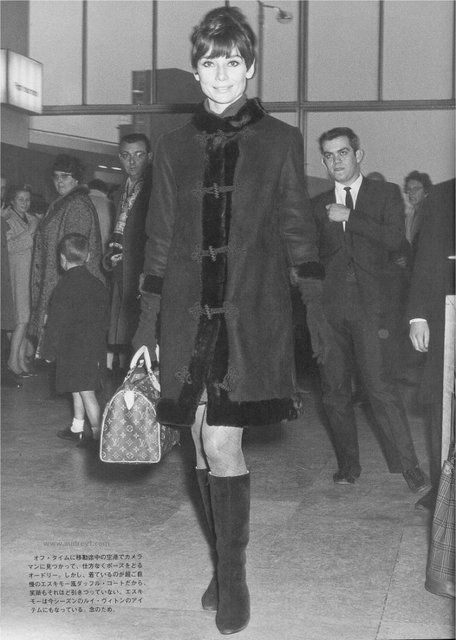 Lovely Audrey Hepburn holding the purse
Watch more of the beautiful beauty Here