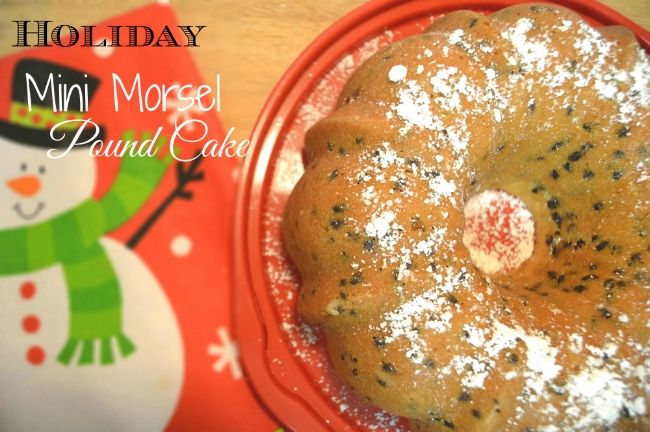 Today i'm sharing my favorite pound cake recipe with a Holiday Dessert link up! Not only is this cake great for the holidays, but it's great to eat all year round. Imagine waking up early on Christmas morning, enjoying a cup of coffee along with a slice of this cake…it's a perfect combination! Enjoy! xoxo
Ingredients:
3 Cups all-purpose flour
1 teaspoon baking powder
1/2 teaspoon salt
2 Cups sugar
1 Cup (2 Sticks) butter, softened
3 teaspoons vanilla extract
4 Eggs
3/4 cup milk
One 12-oz pkg (2 cups) Nestle Toll House semi-sweet chocolate mini morsels
Confectioners sugar, *optional*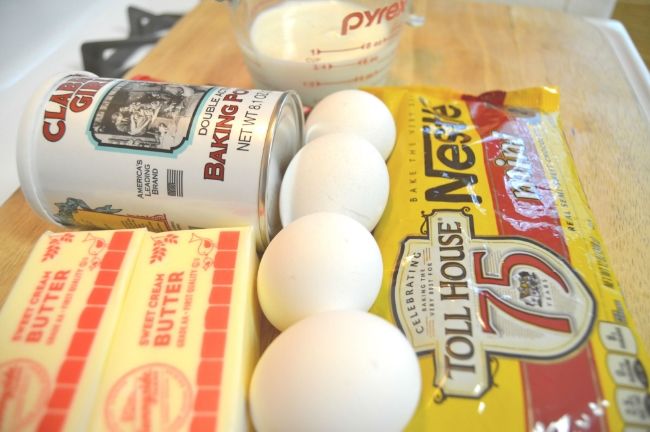 1) Preheat oven to 325 F. In a small bowl, combine flour, baking powder, and salt and set aside
2) In a larger mixing bowl, beat sugar, butter and vanilla extract until creamy. Beat in eggs, one at a time, beating well after each addition. Gradually beat in flour mixture alternately with milk.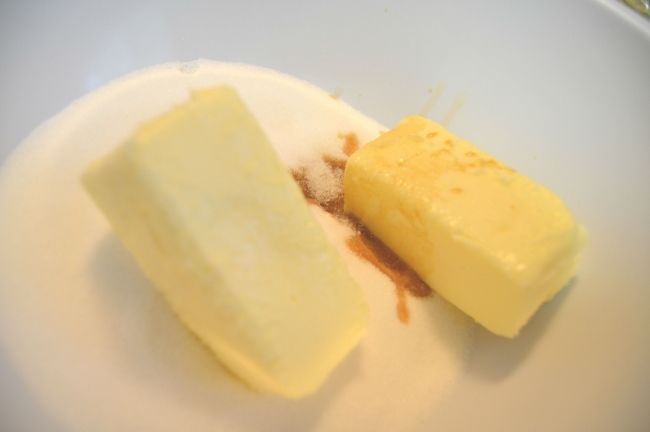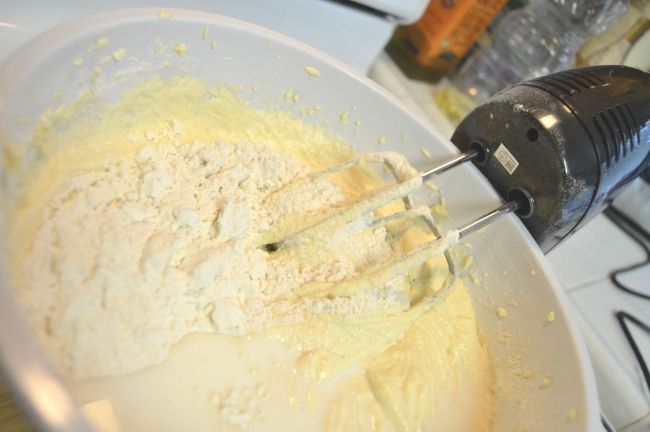 3) Stir in Nestle Toll House semi-sweet chocolate mini morsels.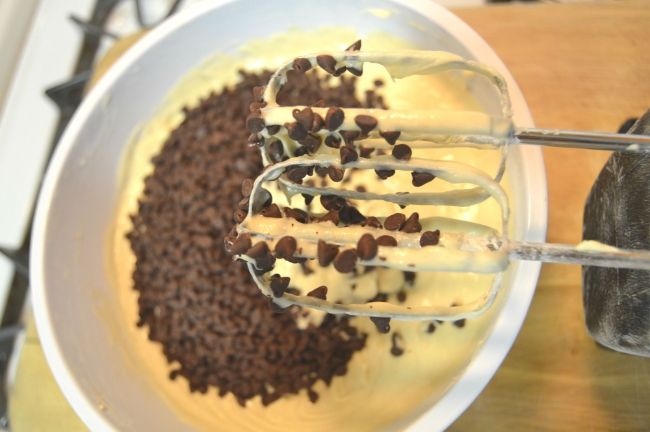 4) Pour into greased and floured 10-inch fluted tube pan.
5) Bake 70-80 minutes (I recommend 80) or until skewer inserted in center of cake comes out clean. Cool in pan 30 minutes. Remove from pan and cool completely for 1-2 hours. Sprinkle with confectioners sugar!