A goal without a plan is just a wish. So many of us make goals for the New Year. Sometimes we accomplish them, forget about them, or just never complete them.
Planning out your goals are simple..just write them down :) (However taking action on them is another story..) So I'd thought I'd share my monthly goals for the year to organize. One of my new years resolution's is taking time to organize. So here it goes: Might even help some other Mommy's out there!
January:
Introduce solids to Melly. Melanie has reached many milestones in such a short amount of time…Based on her stage of milestones, she is ready for rice cereal! She tasted it with her tongue for the first time yesterday. I think she was confused because all it did was drip from her mouth down her tiny chin haha.. It's gonna take time I know…
February:
Baby proof the house. By this month, Melanie will be 6 months. She might even start crawling for all I know! (that would be like wow but I highly doubt it) This also means she'll be more curious about where she lives and the things she touches. It's safer to baby proof sooner than waiting till the last minute.
March:
Begin Wedding Planning…Choose bridesmaid dresses….Book a photographer….Research Florist….choose a dress design for Melanie (The little flower girl). This will be exciting! I'm dedicating this entire month to our wedding (being held in September 2015) um can we say finally!?! :D
April:
Health & Exercise? Well the weather should be warmer by this month, which means Melly and me can join my fiancé when he goes for his morning walks with our Husky. Summer will be near and so will the wedding…Health & Exercise will be a priority.
May:
Focus on Melanie's brain power :) She'll be nine months by this month…OMG…which means only 3 months away from one years old! By this month i'll be reading more to her than ever. This will encourage her to learn more. She already loves books and Mommy reading to her. I know she'll be a smarter baby at this stage.
June:
Prepare for Melanie's One Year Birthday Party (Will be held in August)! Just 2 months away from the big O-N-E. A small gathering with close friends and family will do. But this is huge. Gotta plan something wonderful for our tiny princess <3
July:
Can I have one month to relax? soak in the upcoming events to come!
August:
Take one year photos of Melanie and celebrate her first birthday!
September:
Say "I Do"… Have our wedding! I've been waiting for this day! I can't wait to see how handsome my finance will look in a suit and how beautiful Melanie will look in her little flower girl dress.
October:
Honeymoon. Monterey? Napa? Disneyland? Somewhere local will do :) just as long as it consist of wine and good food.
November:
Become a teacher for Melanie. I know i've mentioned brain power but by this time little Melanie will be 15 months which means she'll be a toddler..time to start doing big girl things…color and draw, change her own clothes, and picking up her toys.
December:
Surprise! we're pregnant! The color Blue perhaps? haha..we'll have to wait and see :)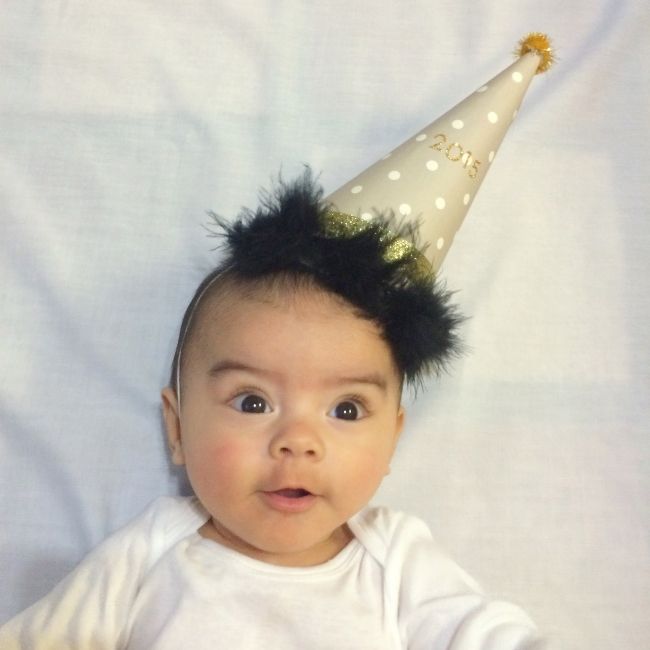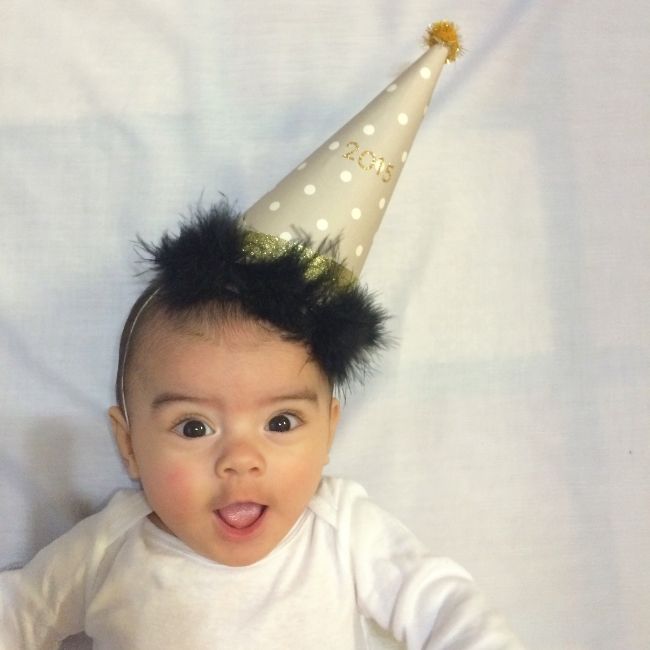 Happy New Year! xoxo