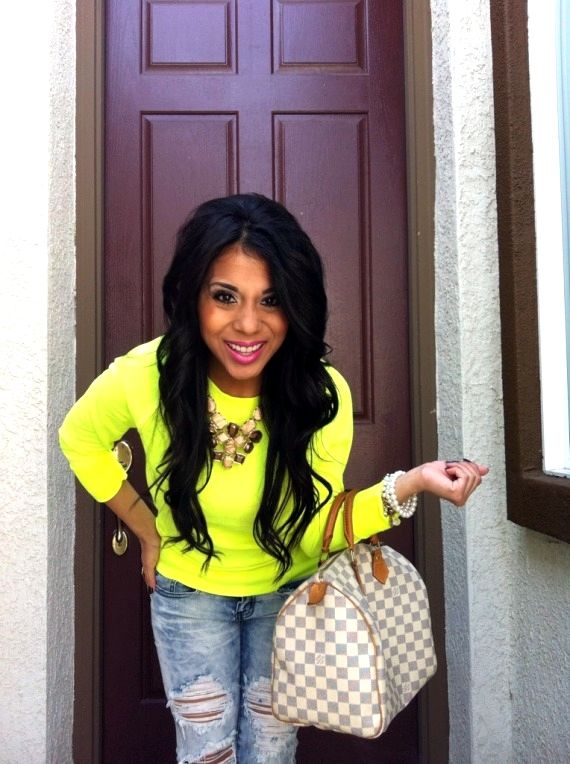 Sometimes we need a little neon in our lives to brighten up our days! Yesterday I was feeling a little gloomy after a busy day at work. I walked into Target with no intentions of buying anything (no really...I just wanted to check out the shoes :p). But of course I made my way to the clothing dept and what did I find? this rad neon yellow sweater! So I didn't even try it on. I just purchased it because of the color! lol but hey it made my day a lot happier :]
So what color brighten's up your day?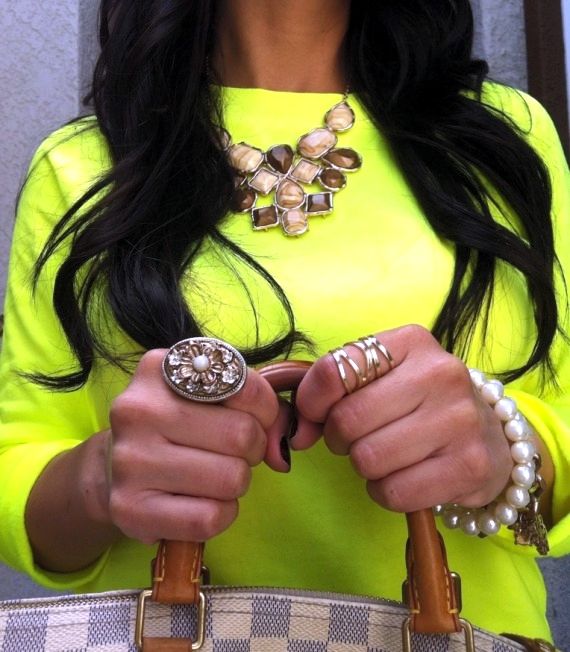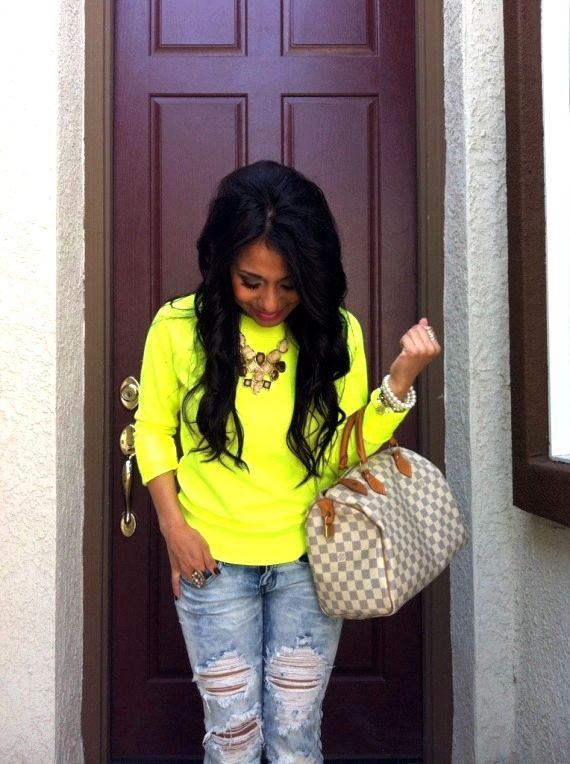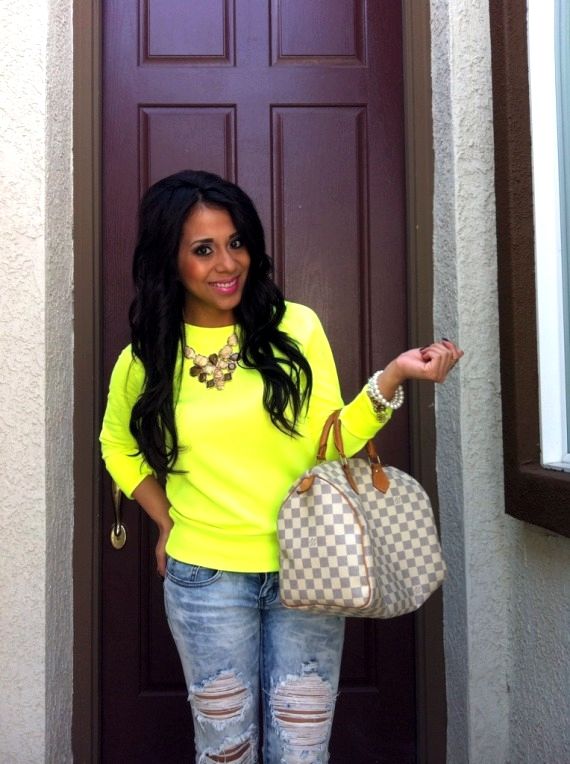 Bright Yellow sweater can be purchased ||here|| at Target for $19.99
Bright Floral heels like mine can be purchased ||here|| for $54.95
Machine Jeans light Destroyed can be purchased ||here|| for $34.99
Total Cost of Outfit: $109.93
I'm ending my post with some motivation for all my readers. Here is one of my favorite quotes about dreaming big and being fearless :] Never give up on your dreams!