____________________________________________________________________
____________________________________________________________________
It's a question asked to me often, "How do you style your hair?" or "What do you use to make your hair look like that?". Well those questions will be answered now. I wouldn't call this post a hair tutorial, but just a little FYI on what I use for styling. I don't spend a ton of money on my hair. Lately, I've been trimming it myself. I've learned how to trim my hair watching a ton of Youtube tutorials. I used to spend hundreds of dollars on my hair at styling salons years back, but figured, if I can just trim and style my hair myself to save some cash, why not? I don't think my hair is amazing but I am content with it. I truly believe, you don't have to spend ton's of cash to have lovely hair.
1. "What products do you use?"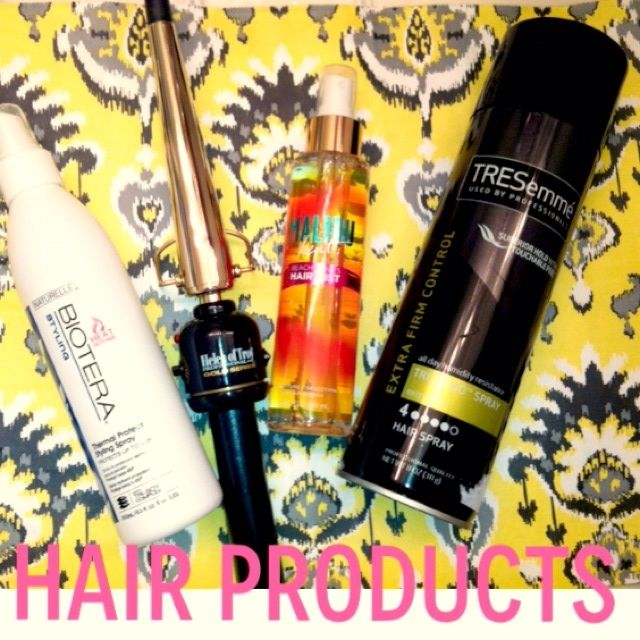 -Thermal Protect Styling Spray Biotera Styling ---This stuff smell so good! You can buy it at your local Sally's or salon store. I normally spray it on my hair before I blow dry it and again before I start curling. It's a heat protection product but since I've been using it, my hair stays curled till the next day!
-The WAND Helen of Troy, Gold Series ---This wand creates magic in your hair. The highest heat I use it on is 400. It does come with a glove to protect your fingers. When I first starting using the iron, it was difficult for me to curl my hair. But after many days of practicing, I've become a pro.
-Malibu Heat Beach Waves Hair Mist, Bath & Body Works---Another smelly product that smells so beautiful! After I am completely done curling my hair, and combing it through, I spray this mist in my hair and scrunch it with my fingers. For some reason, it allows my waves to become more wavy and natural looking. I'm so happy I discovered this stuff. But it at your local Bath & Body Works or i'm sure they sell it online through their online store.
-Tresemme Hairspray Tres Two Sray, extra hold, 4---I've been using this hairspray for YEARS. It's so affordable and works so well with my hair. I wouldn't say this spray smells as good as the other sprays but it does keep my curls in place! I spray my hair with this before I curl and after once my hair is completely curled.
_________________________________________________________________________________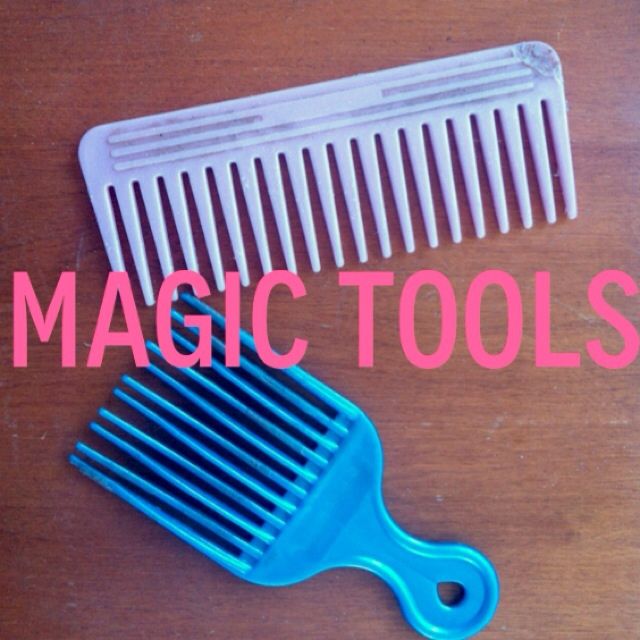 2. Most IMPORTANT! -TEASE The blue comb ---I don't use a "teasing comb". I have tried in the past and it just never worked for my hair. I've always teased my hair with this simple comb. I tease different layers beginning from the top of my head. It's hard to explain. Someday I will make a youtube tutorial for just teasing. I always have to tease my hair before I walk out of the house. Never leave the house with a flat head! lol for me anyways....
Comb The pink comb ---Once you are completely done with curling your hair, before you spray anything, comb your hair through with this magic tool. It will separate the curls and not allow those Shirley Temple curls. I also use this comb with separating my section of layers for teasing time. It works great!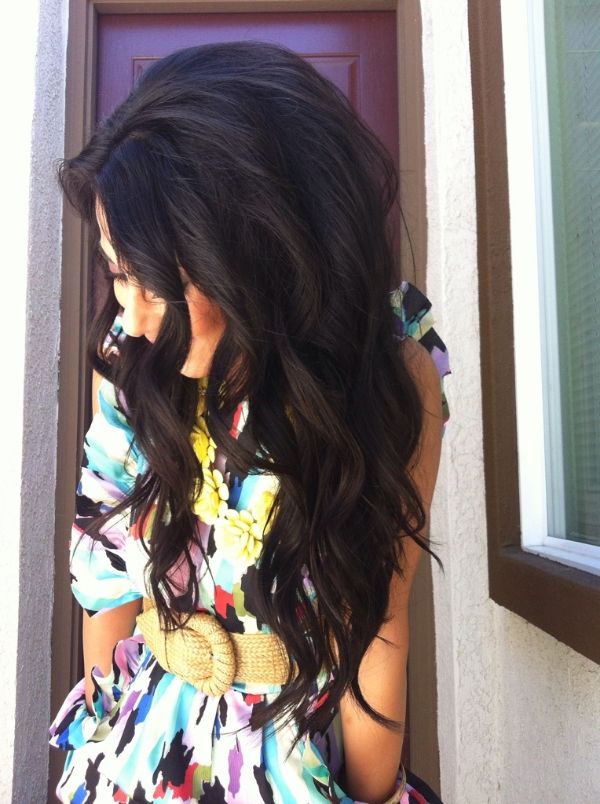 I hope you found this post useful if you are looking to style your hair on your own. Like I said, you don't need to spend ton's of cash to have beautiful hair! :)
________________________________________________________________________________